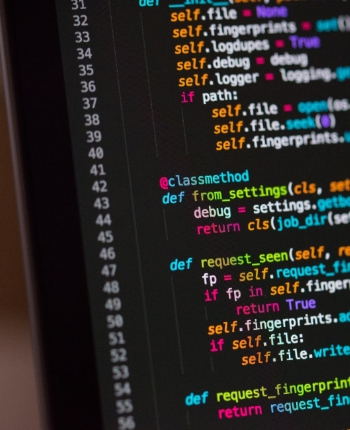 About
A software developer, or sometimes known as a computer programmer, is
involved in the design, installation, testing and maintenance of software systems.
Nature of the job
Demand for software developers stretches across industries and sectors, from finance to retail
to construction, you name it. The projects that you will be working on can be highly varied.
There will be assignments that require you to write an entirely new software, and there will be
assignments that require you to improve upon existing systems. Either way, you need you have
strong programming skills. Make sure you are 'fluent' in development languages like C++, PHP
and the likes. The IT industry is a fast paced one, churning out new developments almost too
quick too often. So, it is important to always polish and upgrade your skills to stay ahead of the
game. Excellent communication skills and strong team spirit are required too, as you will usually
work in a team, liaising with other developers, engineers and IT specialists on a daily basis.
For the most part of your job, a computer with working internet connections is probably all you
need. That said, working from home or working remotely is possible. Working hours can
sometimes be stretched into late evenings when there are deadlines to be met.