Have you ever wondered what you want to do after graduation? Whether it's to take a break or to get started on higher education immediately, there are tons of options out there waiting for you.
Before you begin your search for courses to take post-SPM/O-Level/UEC, here's a brief look at what a college and university can and cannot offer:
How to Choose?
There are many factors that you should consider when choosing a college/university and a course. Whether it is quality (ranking), location, cost or even employability, these factors vary greatly between a college and a university. This article gives you a general overview of the advantages of a college and a university.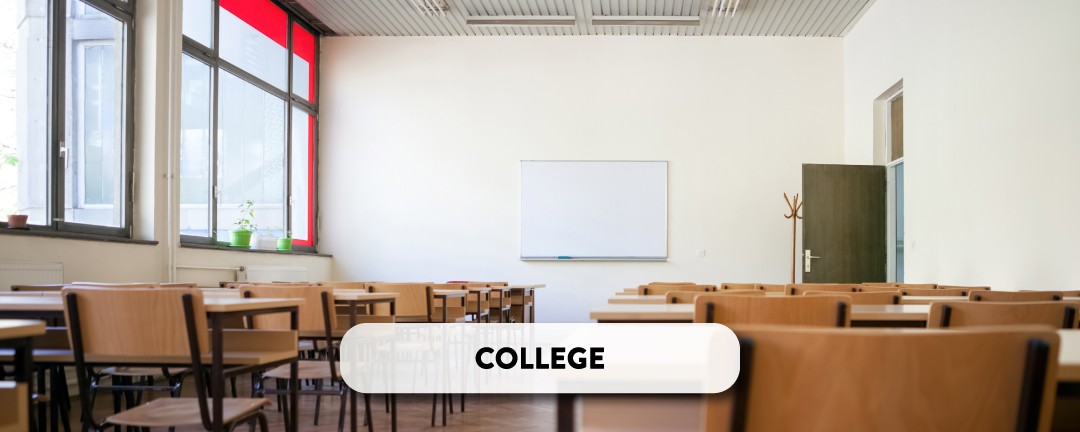 College
Can offer:
Certificate courses
Pre-university courses (e.g. Foundation, A-level, South Australian Matriculation)
Diploma courses
Undergraduate degrees awarded by foreign universities (study period structure such as 1+2, 2+1, 3+0 etc)
Cannot offer:
Own undergraduate degrees
Postgraduate degrees
Colleges are only allowed to offer a limited type of courses. They often do not have elaborate facilities or a variety of courses for you to choose.
What is Uni Enrol?
Uni Enrol is an online platform that offers a pathway to affordable higher education by matching you with courses, scholarships and bursaries. Drop us a message and let us find a suitable course for you!
Why Should You Choose a College?
You want a cheaper option for your pre-university course.
Colleges are an affordable option for you to consider if you are looking at pre-university courses. Some have a track record of producing well-rounded graduates who then move on to excel in their degree and subsequent career.
You want a foreign degree but don't want to go abroad.
A college is also a great option for you to get quality education without going abroad. They offer 3+0 degrees that are easily recognised but at a fraction of the cost of studying abroad. Some colleges also offer 2+1, 1+2 transfer options for those who want to transfer abroad.
Did You Know?
There are also some institutions that carry the University College name. This designation is for the institutions that are in the midst of attaining full University status from the Ministry of Education. They offer the same types of courses as a university.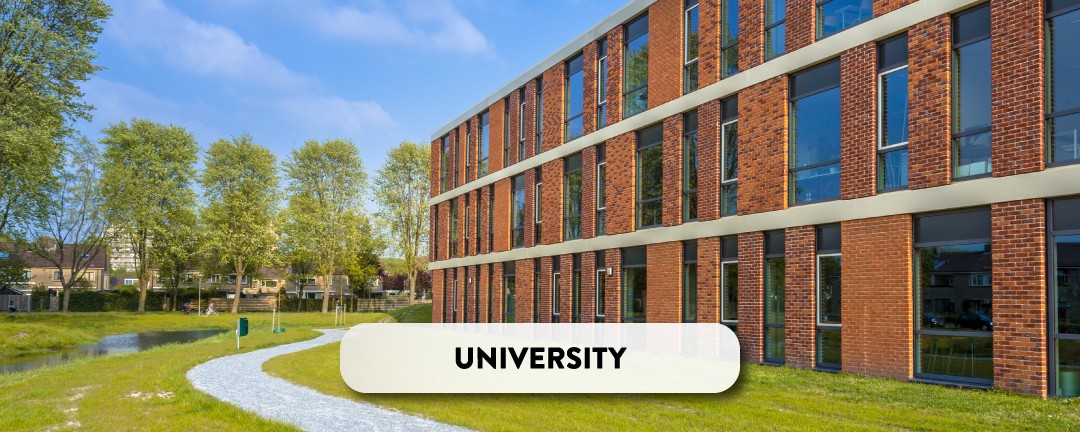 University
Can offer:
Foundation courses (e.g. Foundation in Science, Foundation in Arts)
Diploma courses
Undergraduate degrees (awarded by the university)
Undergraduate degrees awarded by foreign universities (study period structure such as 1+2, 2+1, 3+0 etc)
Postgraduate degrees
Cannot offer:
None
Universities can award degrees in various academic disciplines. It consistently contributes to research and development within the academic field.
Why Should You Choose a University?
You want better support for your career through the curriculum and services.
Aside from getting an education, they also provide you with support for your career. This could be in the form of modules within the curriculum, activities by the university or the career services team.
You want a vibrant campus life.
Universities have better facilities compared with colleges and university colleges. There is always something for you to do and someone to meet since the student body is significantly larger because of the number of courses being offered.
So there you have it! These are the different types of higher education institutions for you to choose post-SPM.
Here's the Next Step
Contact us to get free advice on what courses are suitable for you. We help you save on higher education through scholarships, exclusive deals, and bursaries.