After the success of our past Scholar Search events in Johor, Penang and Kelantan, we're excited to head to Sabah and Sarawak soon!
Scholar Search Sabah

Date: 8-9 June 2018
Time: 10am-10pm
Venue: Level 8, Suria Sabah Shopping Mall, Kota Kinabalu
Click here to register.
Date: 10 June 2018
Time: 10am - 9pm
Venue: Level 2, Harbour Mall Sandakan
Click here to register.


Scholar Search Sarawak
Date: 22 & 23 June 2018
Time: 10am - 8pm
Venue: 11 Ridgeway Kuching
Click here to register.

Date: 24 & 25 June
Time: 10am - 6pm
Venue: Coffee Code Sibu
Click here to register.
Most students and parents are especially curious about the services Uni Enrol provide as well as what courses and scholarships are available.
Here are some basic information for you so that you get to have a head start on what you want to talk to us about during your appointment.
1. Q: Who is Uni Enrol?

A: Uni Enrol is a technology company that aims to empower students to make the best decisions for their education pathway. We help students to enrol into colleges and universities fully online.
The Uni Enrol website has all the information students need to learn about all available courses in Malaysia, match them with scholarships they're eligible for, and subsequently apply online.
2. Q: What is the purpose of Scholar Search?
A: Scholar Search aims to match you with university courses aligned with your interest and secure scholarships that you are eligible for.
You will be given advice by our experienced counsellors on how you can make the most out of your education pathway.
With our partners and sponsors, we hope to also help students who are in need of financial support to pursue their studies.
3. Q: What can I expect during Scholar Search?
A: During your appointment, our counsellors will curate a list of recommended university courses and scholarships available to you based on your results and preferences.
We will also answer any further questions you may have and help you secure your enrolment and scholarships into the university best suited for you.
4. Q: Which universities do Uni Enrol represent?
A: We represent most private universities in Malaysia, such as Taylor's University and INTI International University and Colleges. As of now there are over 60 private institutions listed on our website. With our partners, we also cover universities in Australia, New Zealand and the UK.
5. Q: Do you charge for the counselling service?
No, our counselling service is absolutely FREE for students and parents. We are paid a fee by the universities when we help students to enrol into their courses. As such, we aim to represent as many reputable universities so we can provide unbiased advice to students.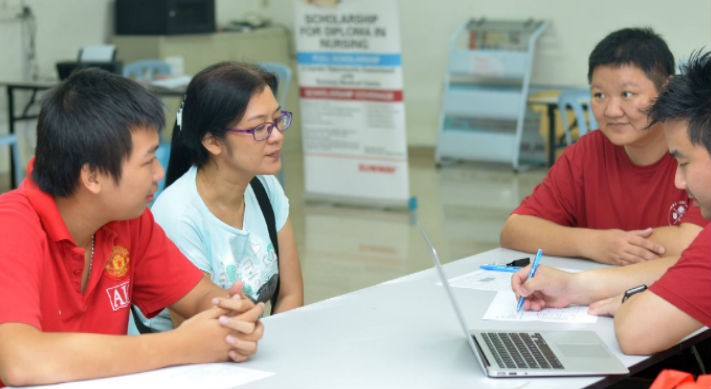 6. Q: What are the types of scholarships available?
A: Merit scholarships, talent and leadership scholarships, sports scholarships, and community scholarships, to name a few.
Most scholarships are typically offered by universities, corporations, education foundations and social organisations.
There are also scholarships for those who have finished their Foundation/Diploma/Pre-University studies and are moving on to their Degree.
You can ask us for advice about scholarships at the event, or contact us directly.
7. Q: How much does a scholarship cover?
A: It varies. For instance if the scholarship is provided based on academic results, some scholarships offer up to 100% coverage on tuition fees while some offer 75% scholarship for students who scored 9A's in their SPM.
There are also scholarships that consider the student's participation in extra co-curricular activities and their family background.
8. Q: Can I get a scholarship even though my results are not good?
A: Most scholarships require good academic results. However, some scholarships may prioritise talent and sports over academic excellence.
9. Q: Are there any terms and conditions after getting a scholarship?
A: Yes. Most merit scholarships require students to maintain good results every semester. Talent scholarships recipients may have to partake in certain university-related activities.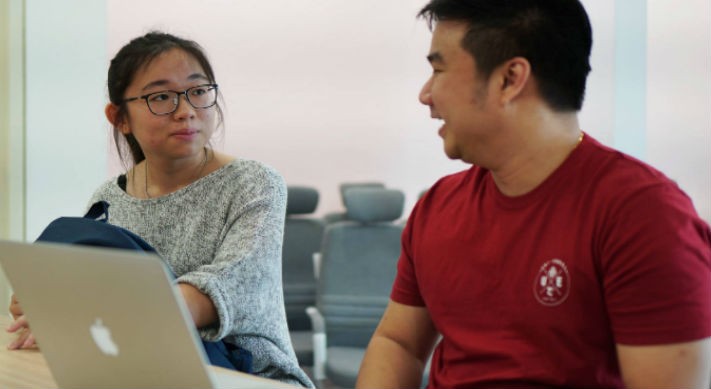 10. Q: Do I have to pay back my scholarship after applying for one?
A: No, you don't have to. But bear in mind that you will not be eligible for another scholarship in your subsequent semesters.
You do not need to repay after graduation, but some corporate-sponsored scholarships will require you to be bonded for a certain period with the company.
11. Q: Can I visit a university recommended by Uni Enrol?
A: Yes, you can. Just let us know the date and time you want to visit. We will arrange a meeting with a university representative who will talk to you about the programme and take you on a campus tour.
12. Q: Which university is good for the course that I have chosen?
A: Our education counsellors would be able to advise you on universities to apply to. You can logon to our portal at www.unienrol.com to research on universities and the courses they offer.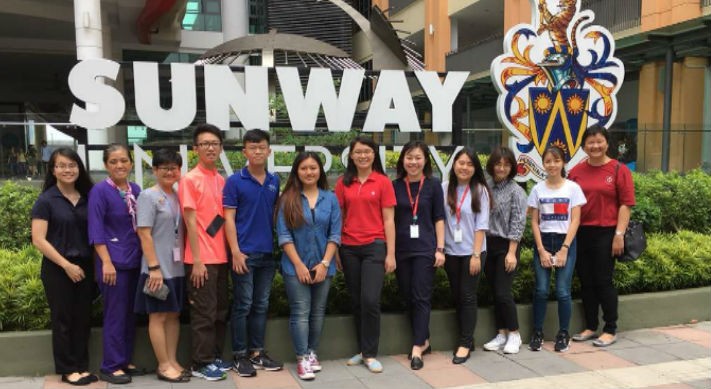 13. Q: When is the intake for courses?
A: The most common intakes for Foundation and other Pre-University courses are in January/March/July. For Diploma and Degree courses, the common intakes are in March/April and August/September respectively. The exact dates vary for different universities.
14. Q: What if I'm unable to attend Scholar Search?
A: You can get counselling by either contacting us directly or signing up to our website.
When you are a member, you can utilise Uni Enrol's tools to get scholarship and course recommendations.
You are also able to research on the universities and courses you're interested in, as well as make comparisons between institutions to help you make your decision.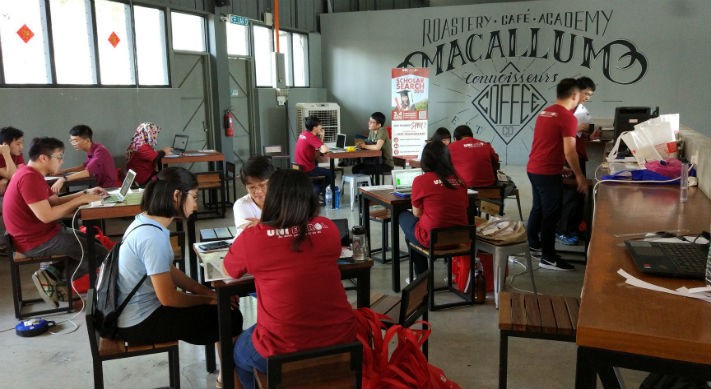 15. Q: How do I book a consultation slot for Scholar Search Sabah and Sarawak 2018?
A: It's easy! Just follow the steps below:
1. Click here to register.
2. Receive an e-mail to confirm appointment
3. Arrive on time and we'll talk about your future!