Uni Enrol is bringing scholarships to you, Sarawak! We'll be there from April 12 to 14 and 20 to 21 at various locations to give you the latest information on courses, scholarships, and more.
Want to know which course will suit you? Our counsellors can guide you to a pathway of your choice.
Want to know how much you would need each month when you study in university? Our website can show you an estimate of the monthly expenses.
Want to know what are the options to pay for your courses? We'll show you the scholarships and bursaries that you are eligible for.
At Uni Enrol, we provide you with free recommendation of courses and universities. We base our advice on your results, your interests, and your financial capabilities.
We'll also share with you information on scholarships and bursaries that you are eligible.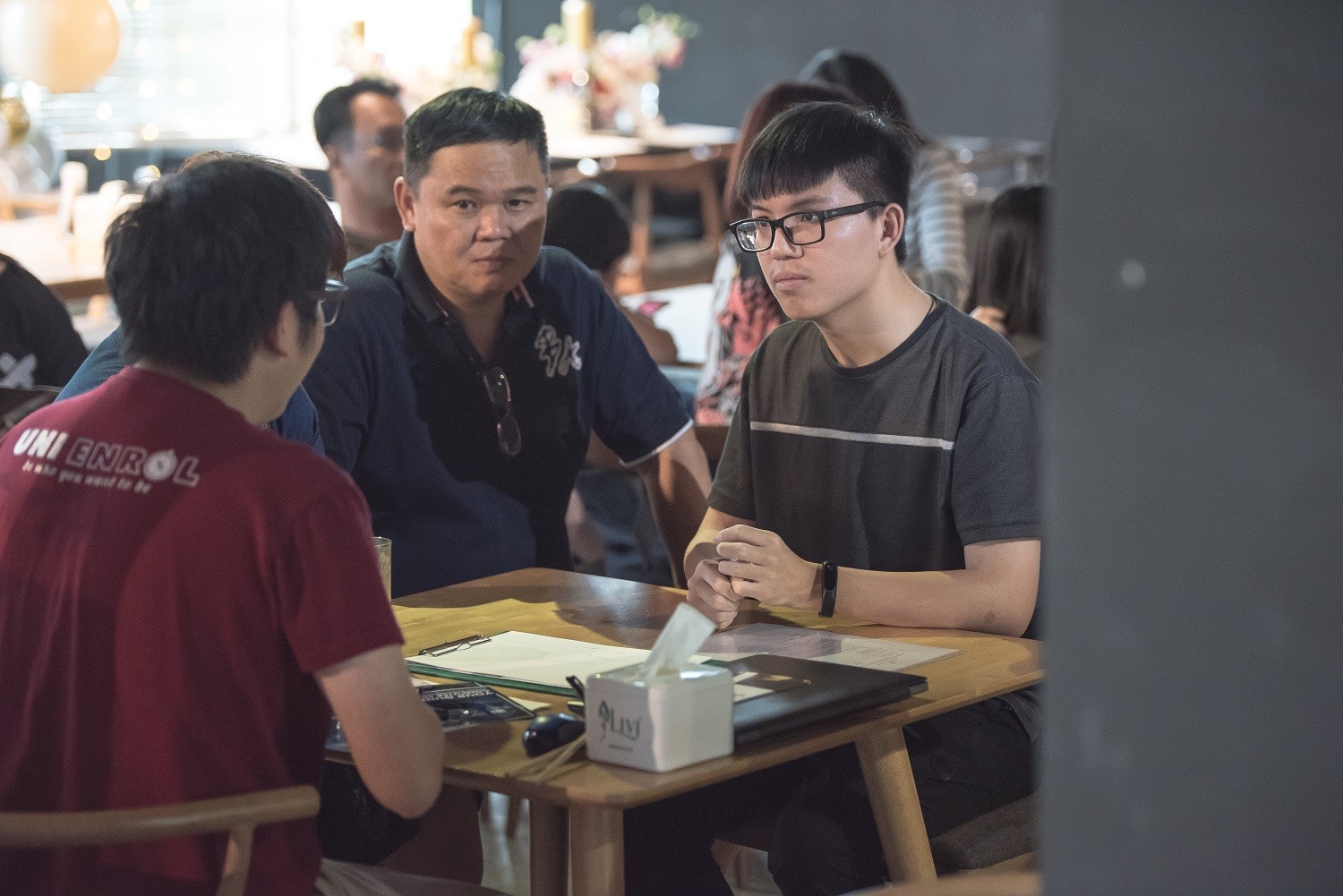 Our consellors will answer any question you have on courses, universities, scholarships and more.
Here are top three reasons why you should attend the Scholar Search:
1. Get matched to the right course
Want to study business but unsure about your options? Our experienced counsellors will recommended university courses based on your results and preferences.
2. Scholarship information
We'll also match you with scholarships that are available, for example merit, talent and leadership scholarships, sports scholarships, and community scholarships.
3. Experienced counsellors
Our counsellors have years of experience in the field, and will offer an objective look at the higher education choices that are available to you.
Click on the location nearest to you and book your free appointment with us now!
April 12 (10am to 8pm)
Miri Boulevard Shopping Complex
April 13 (10am to 8pm)
Sibu Star Mega Mall
April 14 (10am to 10pm)
Bintulu The Spring
April 20 & 21 (10am to 10pm)
Kuching Vivacity Megamall