Almost everybody would like to earn a high income career after graduation, but building that dream career can be bumpy if you fail to make the best choices.
The biggest question on any graduate's mind is typically, which career that will lead me to that pot of gold? Granted that not every student seeks monetary returns but most would like to see their education pay off and help support their aspirations.
The SECRET however is knowing HOW these industries are changing and WHAT SKILLS will be valuable in the future.
We took the liberty to check out the list of industries and its potential career paths based on international recruitment consultancies, Robert Walters and Michael Page.
1. Accounting and Finance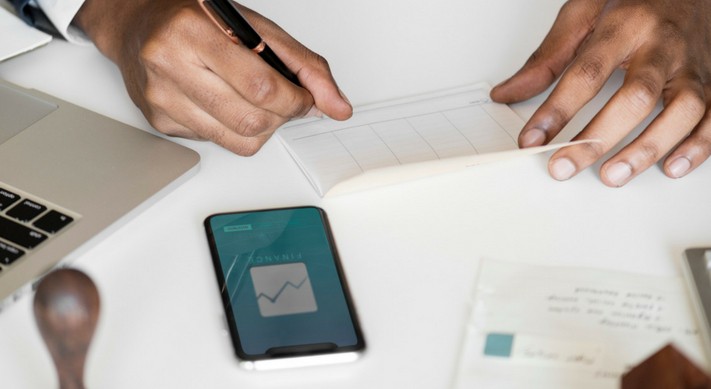 Despite the perception that accounting professionals are 'boring' personalities, they are actually highly versatile and are able to contribute to both commercial and shared services environment.
With the right skill-set and experience, accountants are highly needed to bring different perspectives and solutions to business owners at different stages of the organisation.
Due to the increasingly complex regulatory environment, demand for accounting compliance, tax and governance professionals is set to increase.
As the country prepares to build upon its strong manufacturing base and align with Industry 4.0, professionals are required for their expertise in core accountancy, financial management , tax planning and business analysis . Those with experience working for public listed firms will also be valued by most local listed companies.
Getting certified as a chartered accountant (registered with Malaysian Institute of Accountants) will also boost your earnings potential.
Value-added skills you need:
Deep understanding and application of accounting standards

Exposure in accounting for different types of corporate exercises

Project management experience

Knowledge in consolidation reporting

Experiences in multi-country reporting

Proficiency in various accounting systems, cost management, business & financial analysis
Potential Earnings in Accounting:
Median salary: RM 60,000 per year
Salary range: RM 24,000 - RM 130,000 per year
(Source: Payscale.com)

2. Banking and Financial Services - Investment Banking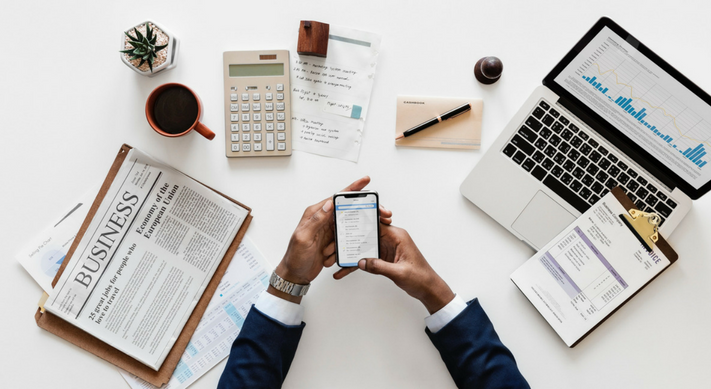 Investment banking is considered one of the premier fields in the financial industry.
An investment banker's role is dynamic and involves specialised financial services such as helping clients to raise capital, provide financial advisory, management of assets and execute complex corporate exercises.
To be an investment banker, one would need to be skilled in the areas of bond or equity financing, asset management, security underwriting, mergers and acquisition, proprietary trading, and debt advisory and restructuring.
Investment banking also extends to financial services for high net worth individual clients particularly involving management of their wealth. Robert Walters 2017 Malaysia Salary Survey identifies this career as an increasingly in-demand role to be filled.
Financial advisors in this field are required to be both product knowledgeable and savvy relationship managers in order to recommend the right advice and financial products for their clients and maintain long term relationships.
Value-added skills:
Corporate deal structuring

Asset management

Business & financial analysis

Project management

Relationship building

Financial products knowledge and application
Potential Earnings in Investment Banking:
Median salary: RM 59,000 per year
Salary range: RM 30,000 - RM 294,000 per year
(Source: Payscale.com)

3. Information Technology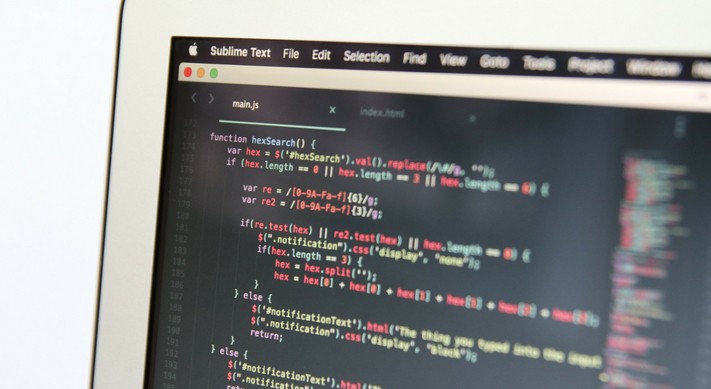 Michael Page 2017 Malaysia Salary & Employment Outlook reported that the Internet of Things, Big Data, and financial technology are fast-growing sectors.
Driven by organizations seeking to adopt cloud technology for their IT infrastructure and security, there is an increase in job opportunities for infrastructure specialist and project managers.
With a higher volume of big data project implementations, there is also a high demand for developers and data scientists.
The rapid growth in digital space also fuels the need for more software developers as corporations move towards third-party outsourcing for their software related projects. And not forgetting the surge in demand for mobile software developers as the popularity of mobile usage as a digital platform increases.
Value-added skills:
Website/front-end development

Software development

Mobile-app development

Data science

Artificial intelligence

Big data analytics

Digital solution architecting

Networking infrastructure

UX/UI optimisation
Potential Earnings in IT:
Median salary: RM 53,000 per year
Salary range: RM 30,000 - RM 112,000 per year
(Source: Payscale.com)

4. Legal and Compliance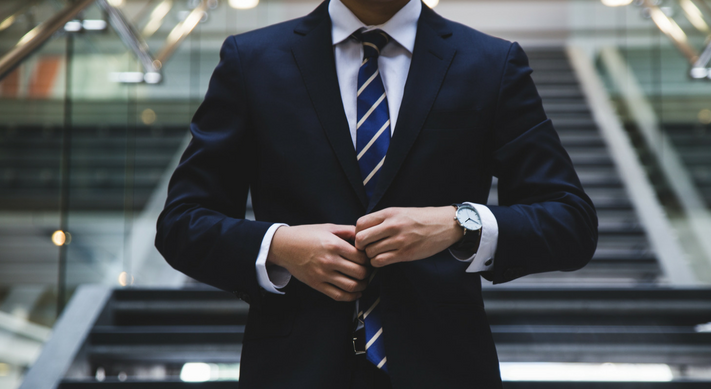 Like accounting, law is a profession that is always in demand and becoming highly complex. Law in the areas of civil, criminal, corporate or real estate are needed by all types of firms.
As a law graduate, you can easily secure a position at a law firm and rise above the ranks to become partner or start your own practice.
Alternatively, dive into serving corporations in the field of banking and insurance companies that requires the expertise in compliance and corporate governance related functions. Multinational companies have in-house legal teams to solve complex cross boundary regulatory issues.
Another rising trend is the growing number of technology start-ups that grow rapidly such as Grab and Uber that also hire in-house legal counsels with knowledge of legal requirements including intellectual property law.
Value-added skills:
Regulatory knowledge

Problem solving using the law

Communication skills

Good command in english and malay
Potential earnings in Law:
Median salary: RM 102,000 per year
Salary range: RM 50,000 - RM 320,000
(Source: Payscale.com)

5. Engineering and Manufacturing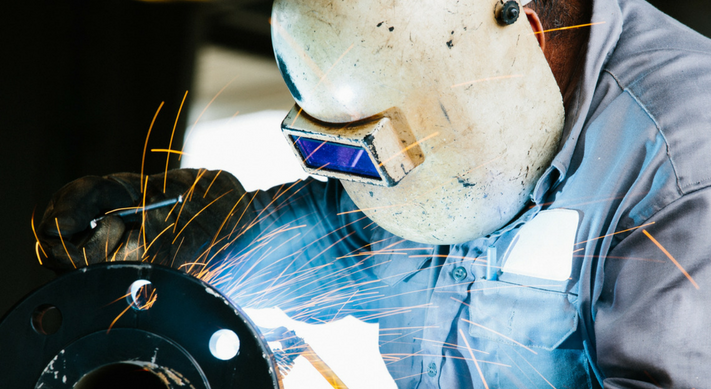 It should be noted that Robert Walters 2017 Malaysia Salary Survey also shared that Malaysia remains the top choice for foreign direct investment as there are new factories in chemical, mining, automotive and FMCG. Given that, there are abundant opportunities in the areas of health, safety and environment, production, and quality and maintenance.
As with the other industry sectors, emergence and new technology and innovations continue to be the driving factor for corporations to invest in process control systems and robotics engineering to streamline costs and minimize errors. There is still demand for automation engineering as well as more companies are moving from semi to fully-automated hubs in the near future.
As global population ages, there is a global demand for healthcare products and services worldwide, and the healthcare industry by and large employs engineers to manufacture pharmaceutical and medical devices and equipment. The same goes for those skilled in product research and development, particularly for food and beverage manufacturing due to Malaysia's status as a Halal hub.
Value-added skills:
Good analytical and problem solving skills

Creativity in solutions

Knowledge in mechanics and electronics due to increasing automation and digitalisation era

Best practice knowledge e.g. Lean Six Sigma qualification AutoCAD
Earnings Potential in Engineering
Median salary: RM 47,000 per year
Salary range: RM 30,000 - RM100,000 per year
(Source: Payscale.com)


6. Healthcare and Medicine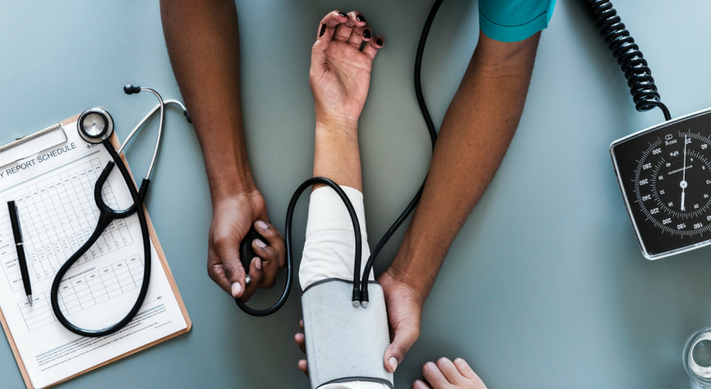 The progressive field of medicine and healthcare is often regarded as a lifelong learning process, and the healthcare sector is set to grow further due largely to aging populations and a higher demand for quality services.
With the emergence of new care models beyond traditional hospital settings, hospital administrators, managers and technical healthcare officers will need to be in tuned with the adoption of technology that will help in improving end-to-end patient experience.
The Malaysia Healthcare Travel Council also attested that there is enormous potential for medical tourism to grow in Malaysia, particularly in the areas for fertility and cardiology treatments.
Online news portal, Malaysian Digest, also reported that Malaysia is severely lacking in five areas of medical specialists, namely adolescent medicine, pediatric rheumatology, intensive care medicine, urogynaecology and forensic psychiatry. Those who are keen to pursue medicine could consider specializing in the above specialist areas.
Value-added skills:
Clinical practice and specialisation

Communication skills

Research skills
Earnings Potential in Healthcare
Median salary: RM 150,000 per year
Salary Range: RM 30,000 - RM 1 million per year
(Source: Payscale.com)
With the right planning, skill sets, attitude and hard work, one can build oneself into a talent that most corporations will hire and this can go a long way to attain a career with high lifetime earnings.
Stay open-minded to embrace new knowledge and skills. Don't discount the fields where you lack ability just yet, you will be able to build up the fundamental skills such as thinking, problem solving and communication during your time in university before you take on more challenges.
If you are still unsure of what you want to do, get in touch with us and our friendly counselors will help you figure it out!