SPM is over, and you're probably wondering: what's next? Surely you're not going to laze around in the house all day? If you're stuck for ideas, don't worry – we're here to help.
1. Set a goal and work towards it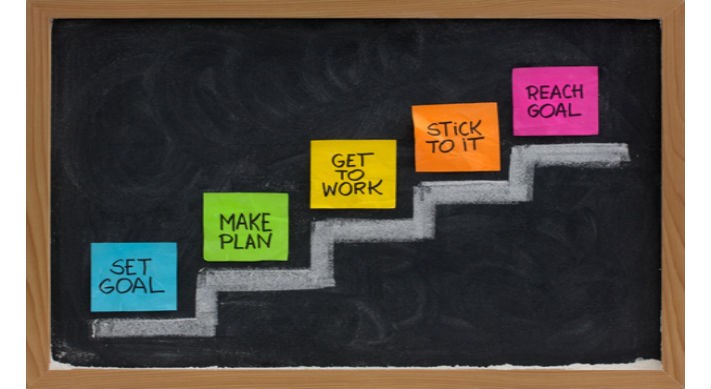 Image credit: www.commandeditpodcast.com
Many SPM leavers are uncertain of how to spend their free time because they are not setting any goals. These goals do not have to be long-term ones that may stress you out. Goals can even be as small as drinking enough water every day!
But here's our suggestion: Since you'd want to start off your university life without getting sick, we advise you to lead a healthy lifestyle. A goal you can consider setting is to run for the annual Standard Chartered marathon, one of Kuala Lumpur's most popular marathons. If a full marathon of 42km sounds too challenging for you, start small with a 5km fun run. You will be ready by the time you participate in the real thing, and on top of gaining a healthy habit of running (while also losing calories), you could also win prizes!
2. Enrol into online courses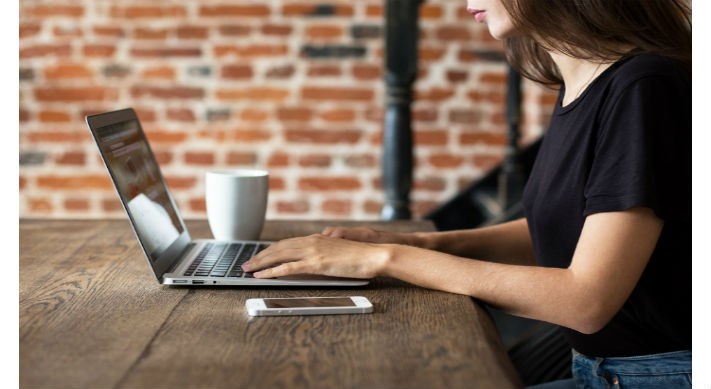 Image credit: www.makeintern.com
What's a better way to expand your skills sets and knowledge than enrolling into online courses? You get to identify weaknesses you can improve on and strengths you can further develop. Furthermore, online learning platforms such as Udemy and Coursera offer courses that are taught by well-known foreign universities such as Princeton University and Stanford University. You don't even have to go buy a plane ticket to learn from them!
There are languages or social science courses, and for those of you needing a break from serious topics, there are music and photography lessons for you to take. These websites also allow learners to communicate with their 'classmates', so you won't end up feeling alone.
3. Look for volunteering opportunities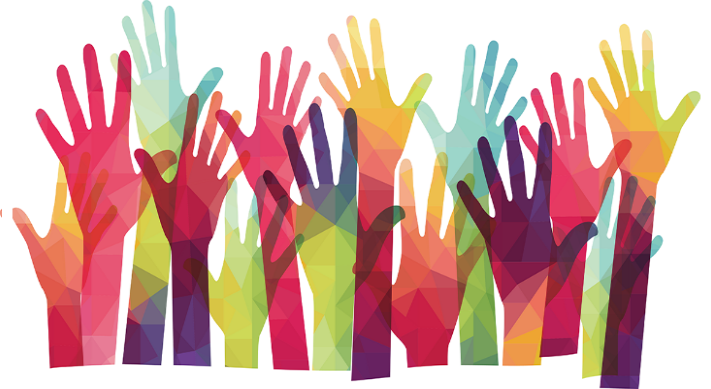 Image credit: www.spectrumdays.co.uk
Are you someone who wants to give back to the community? Take on volunteering work! You might even get to have fun too. Companies such as Petrosains, iM4U and WWF usually accept volunteers but do choose a cause you are interested in. Be proactive and keep a lookout for opportunities online.
It is a great way to equip yourself with skills that will make your scholarship applications look good, as potential sponsors do not only look at your grades. Your volunteering supervisors could also be a potential referral for when you apply for scholarships. You will also impress your future employers and give you an extra edge over your peers.
4. See the world around you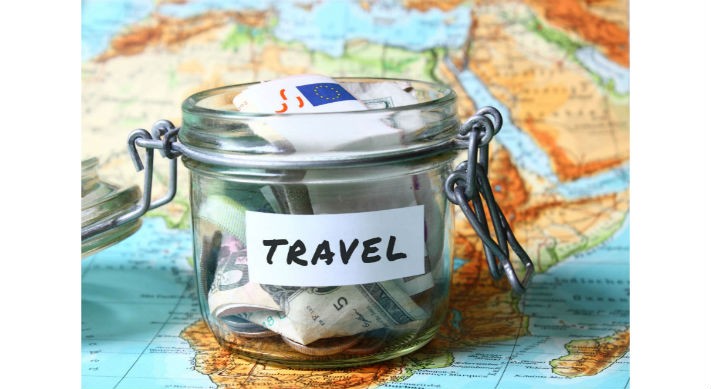 Image credit: www.sandierpastures.com
If you can afford it, travel the world. Broaden your horizons, experience new culture and go beyond your comfort zone. The world is huge and there are new places to explore. If you are looking to study abroad, now is a great chance to check out universities you're interested in attending. Why not make a campus tour? By doing this, you're killing two birds with one stone. A good place to start would be Australia since there are many well established universities you can check out while on your holiday. It also helps that Air Asia has reasonable fares throughout the year, and the journey only takes around 6 hours.
When you visit campuses, you may end up interacting with the students and getting to know what the learning environment is like. This is the kind of information you can't find out on the university's website! And once you're done, you can go to all the tourist hotspots.
5. Research for scholarships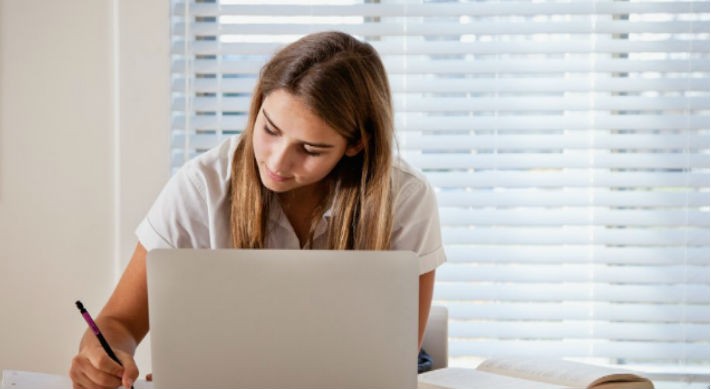 Image credit: www.time.com
You've put in long hours and tons of effort to get the grades you want. You want the education you deserve, but money may be a problem. The reality is that tuition costs are skyrocketing every year. Living expenses are also increasing.
But you still have time to turn things around. Our advice? Stop procrastinating and start looking for scholarships, as they have deadlines. Keep in mind of what you are eligible for when you get your SPM results. For example, some universities offer 75% scholarship for 9A's students or a 100% bursary if you meet all their requirements.
Keep in mind that annual scholarships have a set deadline, so it's important that you do your research. Just follow these easy steps to find out more about your scholarship and course options:
Key in your results on our Pathway Match tool.

Review your matched scholarship and course options.

Contact us to apply for the scholarship you want.
It's that simple!