So you've paid the registration fee, filled up the application form and received your offer letter. Now what?
If you're wondering what's going to happen during your first semester, read on. We have a few tips for you on how to handle your next chapter in life.
What is Uni Enrol?
Uni Enrol is an online platform that matches you with courses, scholarships and bursaries. Drop us a message and let us guide you to the best deal for your education.
Independent living
The first thing you'll learn when you get to college/university is that you are responsible for yourself.
For those who live nearby, learning to live on your own won't be an issue. For those who have to move to be near the campus, you'll find that living on your own is quite an adventure.
On top of finding a place to stay in a new city, Mom won't be there to make you breakfast or dinner. That means you'll have to take care of your own 3 (or 5) meals.
You'll need to do laundry and household chores too. Do you need transportation to get to classes? Or perhaps you have your own car?
All these will factor into your monthly expenses, so you should budget wisely.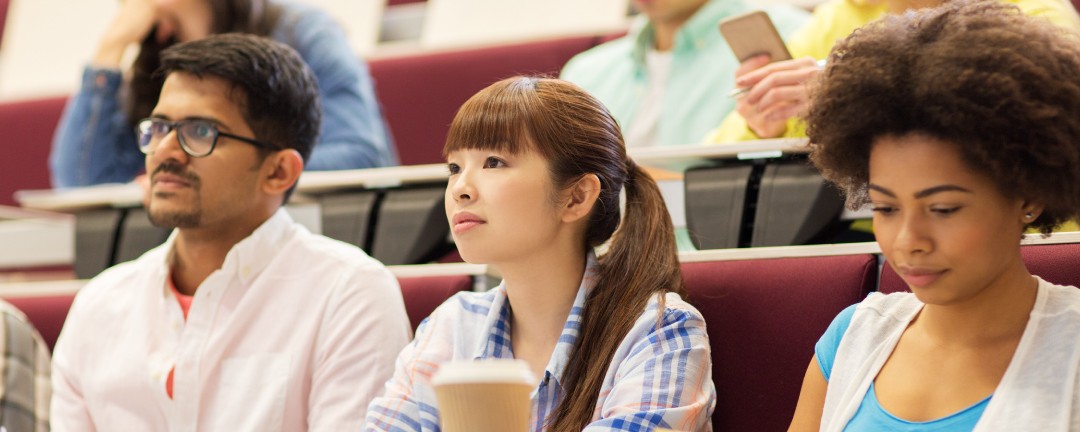 Independent learning
Your teachers (now lecturers) won't be chasing you to hand in your homework or give you ALL the notes. That responsibility lies solely on you.
In lectures, you are often only given the basis of the subject and are expected to do your own research and read before class.
With technology, you should have no problem finding the information that you need. Whether it's on campus or online, there are multiple resources available to you.
Bottom line is, you either find your own answers or make an appointment with your lecturer or tutor to get help.
Got a Question?
Did you know that you are eligible for a scholarship with just 5As? Drop us a message and we'll match you with the right scholarships!
Lots of free time
When you start college/university, you'll have control of your own schedule. Depending on your course, you might have classes for 4 hours a day, or you might have 8 hours of classes a day.
You might only have classes 3 days a week, or you might have classes 5 days a week. The choice is yours.
While colleges are not as large as a university college or even a university, they do offer some activities for its students.
What if you wanted to learn a new language but it clashes with your schedule?
Find out if it is offered as an online course. You also can consider enrolling in free courses from online platforms such as Coursera or Harvard edX.
This is the best time to explore your interests and indulge in your passion.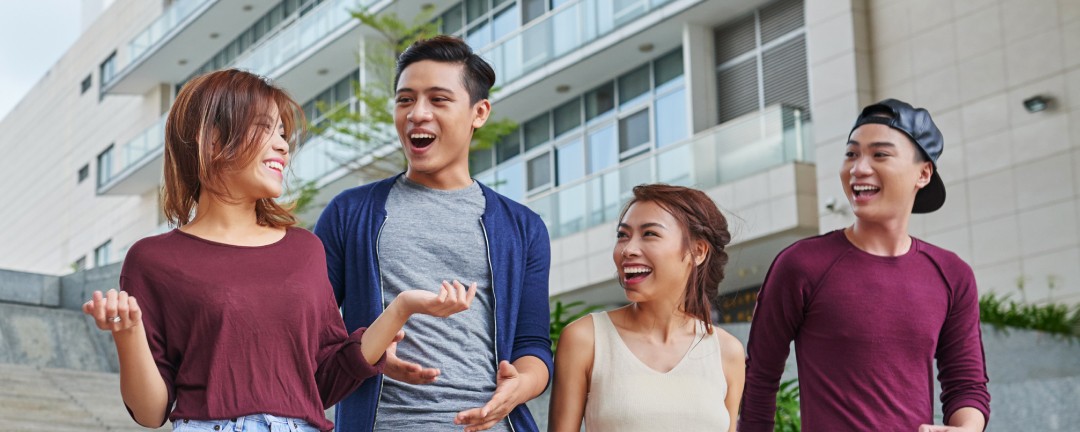 Make new friends
As the point above showed, you'll have lots of time for all sorts of activities. This also includes making new friends.
There are tons of clubs and activities happening at the campus every week. The trick is to find the clubs that interests you.
What's more, these clubs will match you with people who have the same interests as you.
Joining a club will help you overcome your initial culture shock and homesickness.
While you're at it, don't forget to make friends with someone in the senior class. They are your fountain of information since they've walked in your shoes before.
They can be your guiding light when you hit a rough spot and your cheerleader when you succeed.
Invest in a good laptop
The first thing you'll realise is that you'll have to write numerous assignments and prepare presentations every semester. This is true for majority of courses at all levels.
With a laptop you'll be able to do your work at your convenience. You'll also be able to keep all your work backed up on Google Drive (or iCloud).
Though all colleges and universities do provide a computer lab for students to use, these labs are not available 24/7.
It also can double up as your source of entertainment since all shows are available online nowadays.
These are just some of the tips to get you started. Check out our other articles and find out how you can make the best out of your time in college/university!